We're all about making the car buying experience easier on you, which is why we offer our very own online car buying tool that simplifies the process and saves you time. Our pre-owned/ used vehicles are priced affordably so that you don't have to break the wallet when buying your next car. Buying a car has never been easier here at Prestige than with our very own Fast Pass, where the control is in your hands when beginning the car buying process.
Quick: We know your time is precious which is why the Prestige Fast Pass is quick, helping reduce the time you spend at the dealership
Simple: Our step by step tool is easy and straightforward, eliminating any unnecessary haggling at the dealership.
Convenient: While you use our Prestige Fast Pass tool to configure your next vehicle purchase, you can enjoy the comfort of your own home! Our digital buying tool is accessible 24/7 around the clock!
With the Prestige Fast Pass, you can truly do it all whenever and wherever you want eliminating the hassle of any back and forth. Our buying tool enables you to build out every step of your car deal by filling out our online application from estimating your monthly payment, value your trade-in, and adjusting terms to calculate a payment that works for your individual financial needs. Put your mind at ease with the Prestige Fast Pass and save yourself some time visiting several dealerships. Combine this with our BUY HERE PAY HERE finance program and it couldn't be any easier! See an example below of how our Prestige Fast Pass tool works.
Step 1: Figure Monthly Payment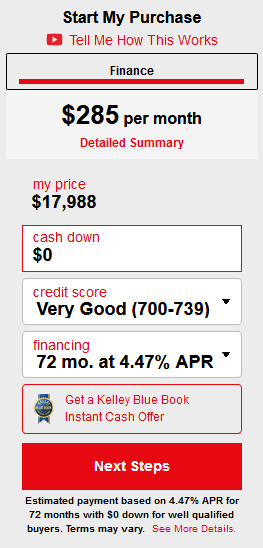 Our goal is to provide you an exceptional vehicle shopping experience throughout your entire process — from browsing our inventory online to narrowing down your search to walking into the store. We are committed to providing a comfortable, hassle-free and no-pressure experience — on your terms!
Step 2: Value Your Trade-In
Now it's time to get a Kelley Blue Book estimation for your ride. Our Fast Pass auto loan financing calculator does way more than just calculate your loan. We can even value your trade-in and figure it into the final cost of your vehicle… all in the comfort of your own home! That's right, you don't even have to leave the couch to estimate your auto trade-in value!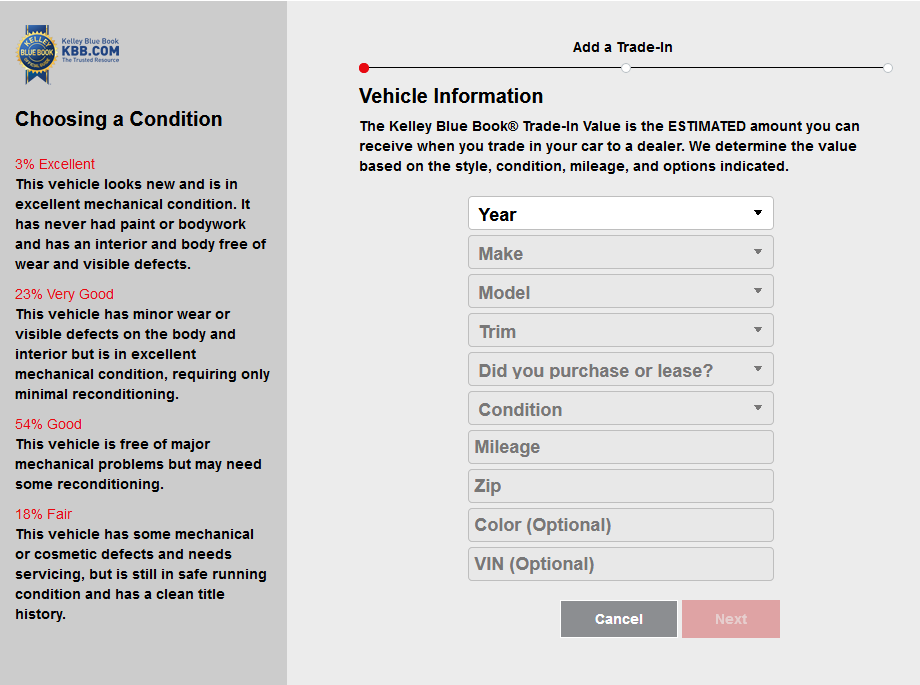 Step 3: Apply For Financing
Check how much buying power you have by applying online. Our Fast Pass auto buying tool allows you to have your auto loan figured out before you even leave your house and stop by to see us.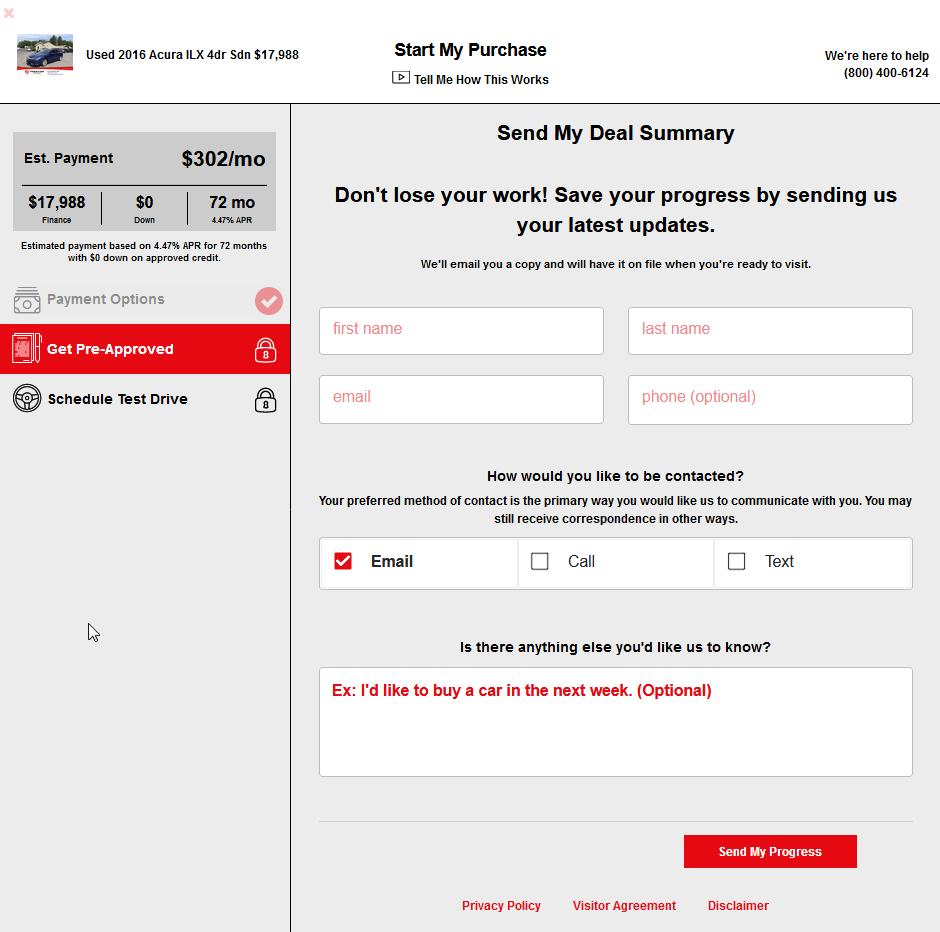 Step 4: Schedule A Test Drive
Scheduling before you get to Prestige Auto Mart saves you time - we'll have your ride ready for a spin when you arrive at any one of our convenient locations whether it be Westport, MA, Taunton, MA or East Providence, RI.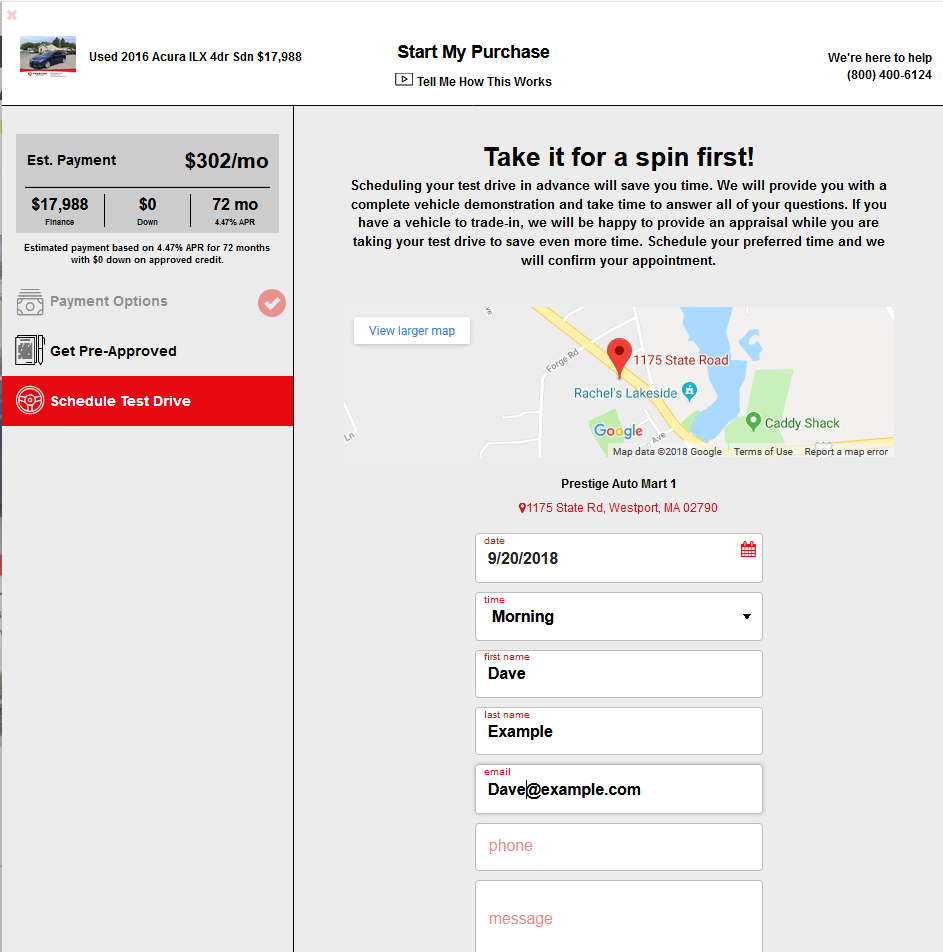 Step 5: Drive Home Today!
That's all you have to do! Start with our Fast Pass auto loan financing calculator and we will take care of the rest. All in one step you can figure out your monthly payment, value your trade-in, apply for financing, schedule a test drive and ENJOY YOUR NEW RIDE!
Want to see the Prestige Fast Pass tool in action? Visit our inventory page, select a vehicle you're interested in, click the Fast Pass button, and begin using the tool